This consortium is twinned in between 4 European academic partners:
and three partners from high performing Research and Innovation countries (Italy, Greece and Sweeden)
Advisory Board
Advisory Board is providing counselling guidance and consisting of four representatives of research/academia community, agrifood industry or public administration from partner countries (one from each partnering country). Members of Advisory Board are: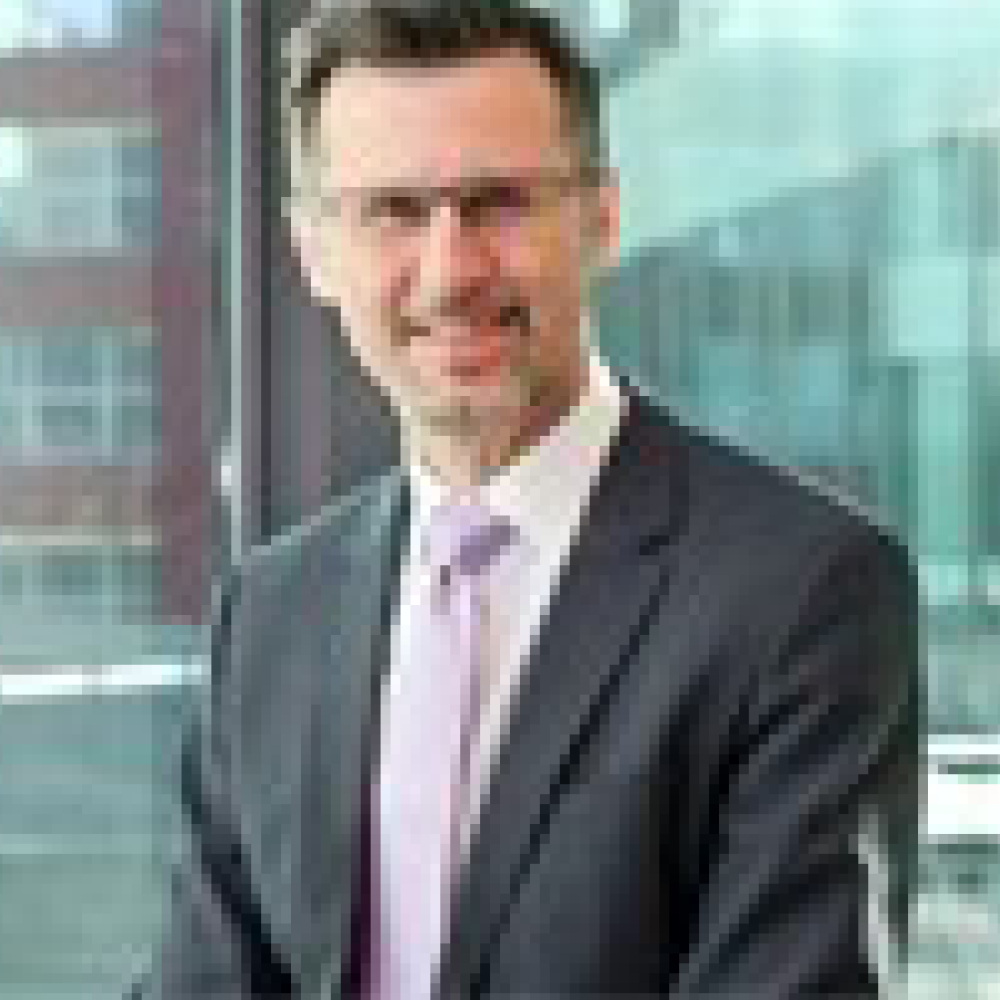 Miroslav Božić is an expert in agricultural and rural development policy with almost 30 years of experience. Initially as a researcher at the Faculty of Agriculture in Zagreb at the Department of "Market and Marketing of Agricultural Products" (1989-1995), then for many years as a high-level civil servant in public administration (1995-2011), and since 2012 he has been in business sector, within the Croatian food industry. During his work in the state administration, he served as an assistant minister / director within the Ministry of Agriculture for a continuous period of 15 years. During this time, Croatia went through a period of strong integration into international trade, economic and political associations. Mr. Božić was engaged in these activities as a chief negotiator in the field of agriculture and rural development. These included WTO negotiations, SAA negotiations with the EU, all Croatian bilateral trade negotiations and multilateral CEFTA and EFTA agreements. The crown of these activities was the successful leadership of the Working Group for Agriculture and Rural Development in Croatia's accession negotiations with the EU. From April 2012 until today, he has been working as an Advisor to the Managing Board in one of the most successful Croatian export companies, which become in 2019 one of the founders of the Croatian sugar industry. Since Croatia's accession to the EU, he has been the industry representative in the Association of European Sugar Producers (CEFS), and in June 2017 he was elected by DG AGRI as a member in the Economic Board of the European Sugar Market Observatory.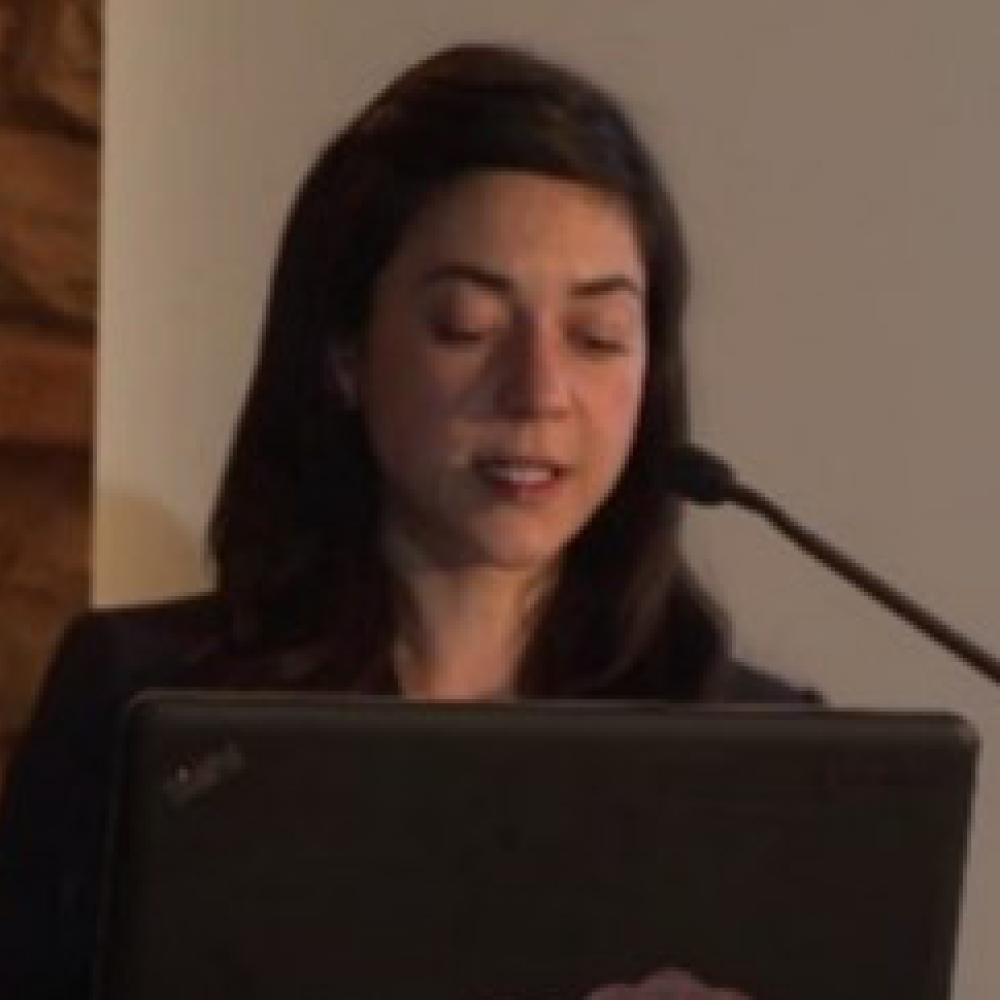 Barbara Mila Novak – Fondazione Alma Mater, Bologna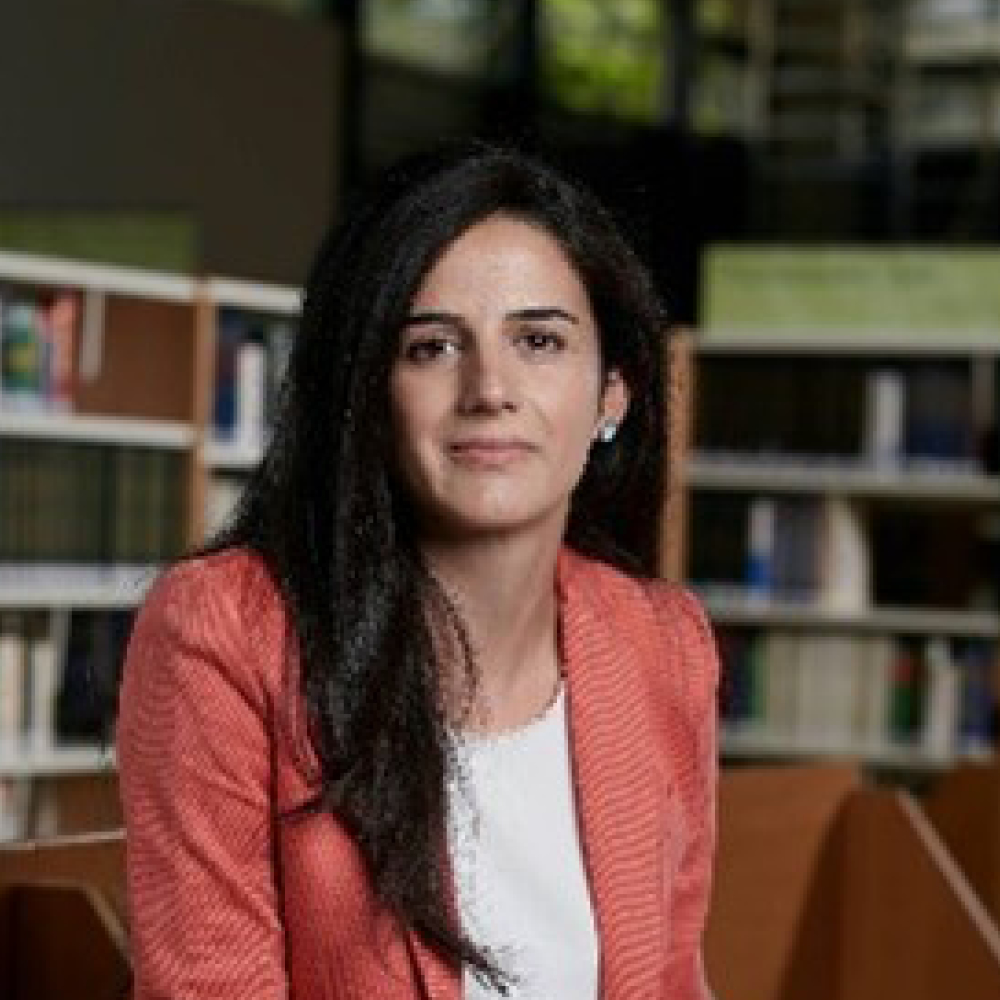 Georgia Papoutsi – (female) is a behavioural economist at the Agricultural Economics Research Institute and adjunct professor at the Agricultural University of Athens. Her research interests focus on areas of marketing and consumer behaviour, with emphasis on food choice behaviour and buying intention towards differentiated product quality (e.g. sustainable cultivation practices, labelling, new food technologies and health claims). She has participated in several EU as well as national funded research projects analysing the food economic behaviour using quantitative and experimental methods. Her academic work has been published in journals such as Journal of Economic Behavior and Organization, British Food Journal, Journal of Wine Economics and Journal of Economic Surveys, among others.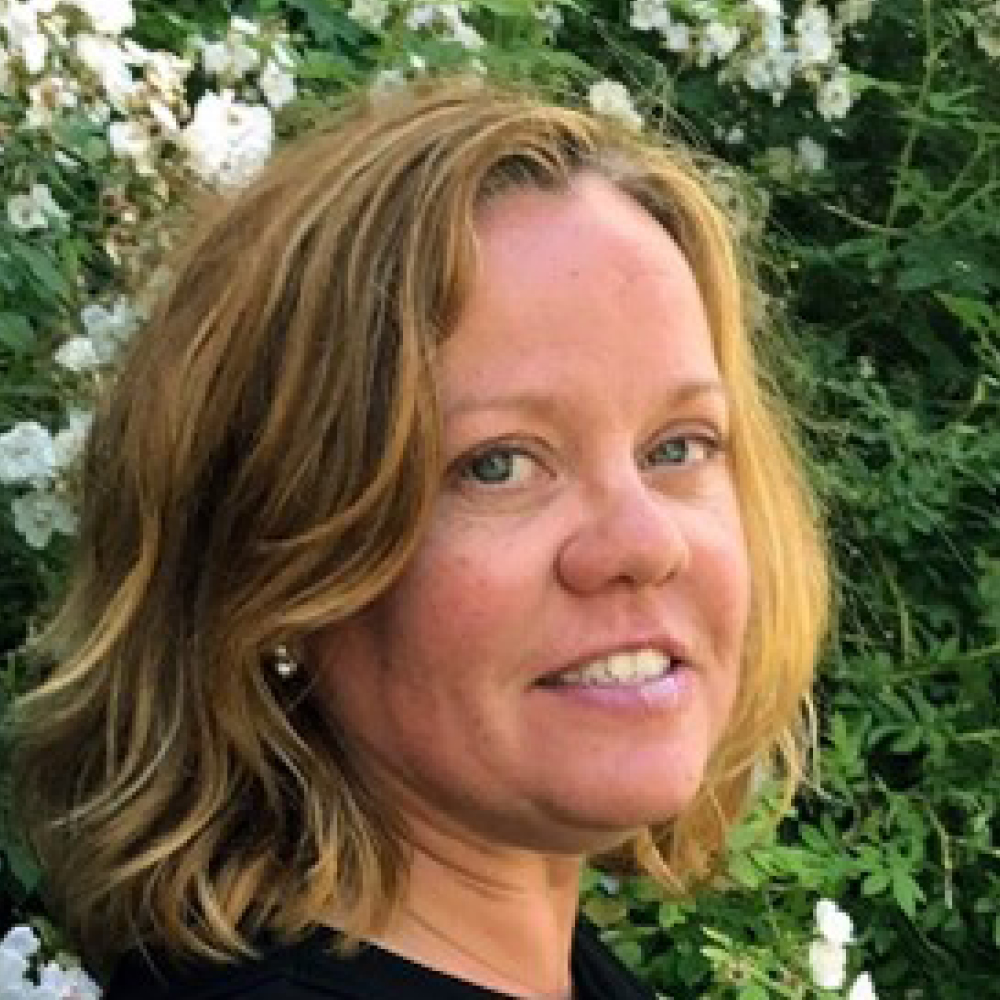 Annsofie Wahlström – Director of SLU Future Food, Uppsala