Agrifoodboost Workshop on Study Designs and Analyses of Experimental Data, held in Uppsala in period between 7 and 9 March 2022.
The goal of the workshop is to work intensively on experimental designs and data analysis. Participants bring their own research ideas or data with the goal to develop them towards a publication in a peer-reviewed academic journal.
After the lecture, participants had the opportunity to go through the exercises Experimental Design and Analyzes for Discrete Choice Experiments. Instructors at the workshop were members of the SLU team: Carl-Johan Lagerkvist, Jens Rommel, Anna Kristina Edenbrandt and Julian Sagebiel.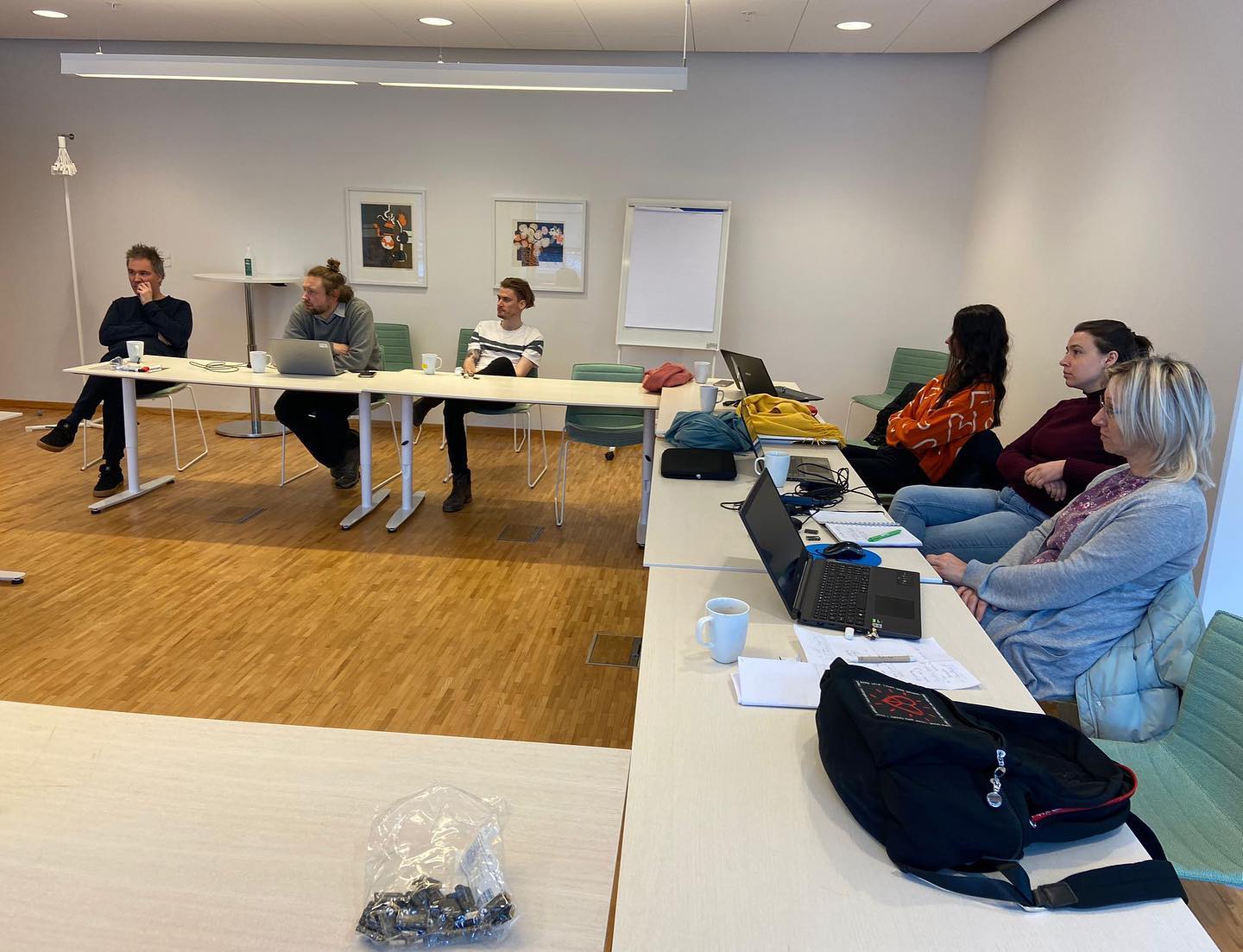 A three-day workshop brought part of a Croatian group (Marija Cerjak, Željka Mesić, Mateja Pećina, Tajana Čop) from the Faculty of Agriculture to the Swedish University of Agricultural Sciences for new insights and knowledge. During the workshop, participants were introduced to the R programme by Julian Sagebiel, while Anna Kristina Edenbrandt showed how to design experiments using Ngene software. FAZ researchers presented their project ideas and discussed them with SLU researchers.